SAVE SOME DOUGH
There's more than one way to conserve extra cash while getting your Sunwarrior fix.
We'll break it down for you now.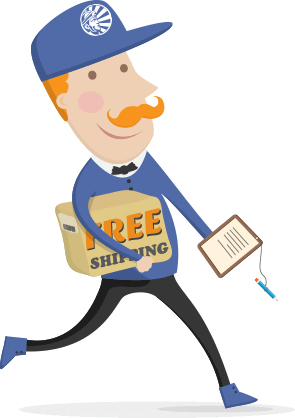 FREE SHIPPING
You asked for it. We delivered (pun intended).
Enjoy FREE SHIPPING
* USPS on ALL orders $50 or more!
* Excludes Hawaii and Alaska (Flat shipping rate of $25 applies to all orders.)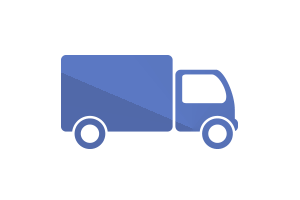 DISCOUNTED SHIPPING
Let's say your order is below $50, you pay only $5.95 to get that order to your door. You're welcome!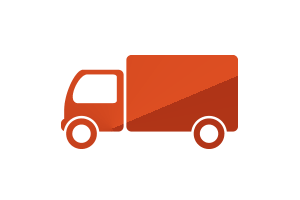 EXPEDITED SHIPPING
Need your Sunwarrior fast? Upgrade. Pay just $5.95 for any order over $50 or just $9.95 for an order under $50 for expedited (2–4 days) shipping vie FedEx Ground (excluding merchandise). Medallion Members can expedite orders under $50 for just $5.95.
---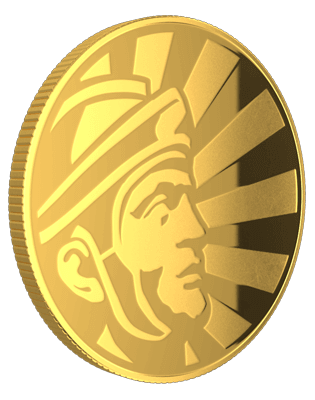 Want FREE SHIPPING?
Join Medallion Rewards and shipping will ALWAYS be FREE on orders over $50!
Earn enough redeemable points and level up to become a VIP rewards member and we'll then give you FREE SHIPPING on ALL of your orders.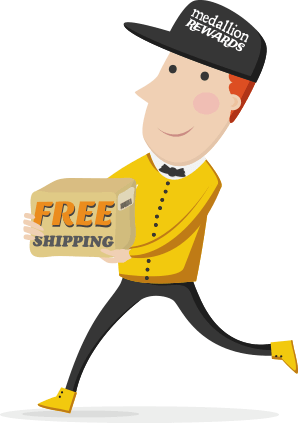 Discounted/Expedited offers exclude Hawaii and Alaska (Flat shipping rate of $25 applies to all orders.)
---
NOTES ON SHIPPING
We automatically upgrade all orders that exceed 9 lbs or $175 to expedited shipping at no extra charge to you. Most orders are shipped out on the next business day. If choosing an expedited shipping method, do not ship to a PO Box; FedEx will not be able to deliver. Orders to Alaska and Hawaii take longer and do not include free shipping.
We follow the shipping information you provide during checkout to the letter. We trust you know your address better than anyone, so Sunwarrior is not liable for delivery errors or any lost, held, or damaged packages due to an incorrect shipping address. Please enter your information with care.
Please Note: All changes to ReCharge subscription orders (flavor change, cancellation, etc.) need to be made at least 48 hours prior to the subscription processing date.
For more details, view our FAQ's page here